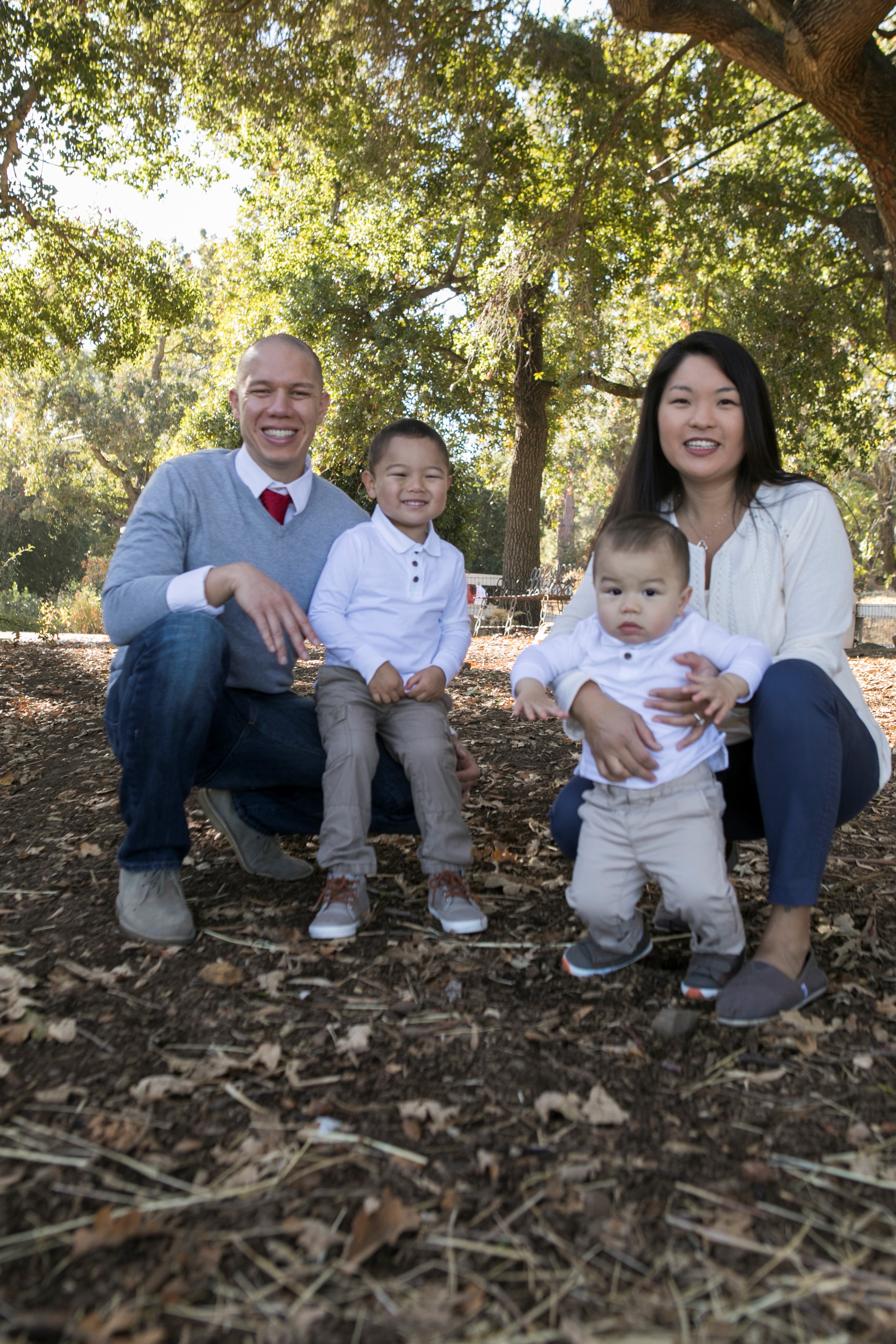 As a lifelong Bay Area native, I have always appreciated real estate and the different design styles seen throughout our region. I grew up in San Francisco and have lived along the Peninsula for many years until my wife and I decided to raise our family here in the Tri-Valley area of Dublin.
Since graduating from college in San Francisco, I have worked in the real estate industry for my entire career. Being both a Realtor and certified appraiser, I have a unique perspective and skill set that many real estate professionals don't possess. I have been involved in thousands of transactions throughout my career and have seen the market evolve here in Dublin and throughout the Bay Area.
Navigating the real estate market in the Bay Area can be challenging when juggling a career and household. Please trust in me to help you and your family make the best decision when buying or selling your property.
Our Mission Statement:
Our philosophy is simple: clients come first. We pledge to be in constant communication with our clients, keeping them fully informed throughout the entire buying or selling process. We believe that if you're not left with an amazing experience, we haven't done our job. We don't measure success through achievements or awards, but through the satisfaction of our clients.